Welcome to Pelvic Floor Health
A physiotherapy practice dedicated to improving the lives of women and men with pelvic floor concerns.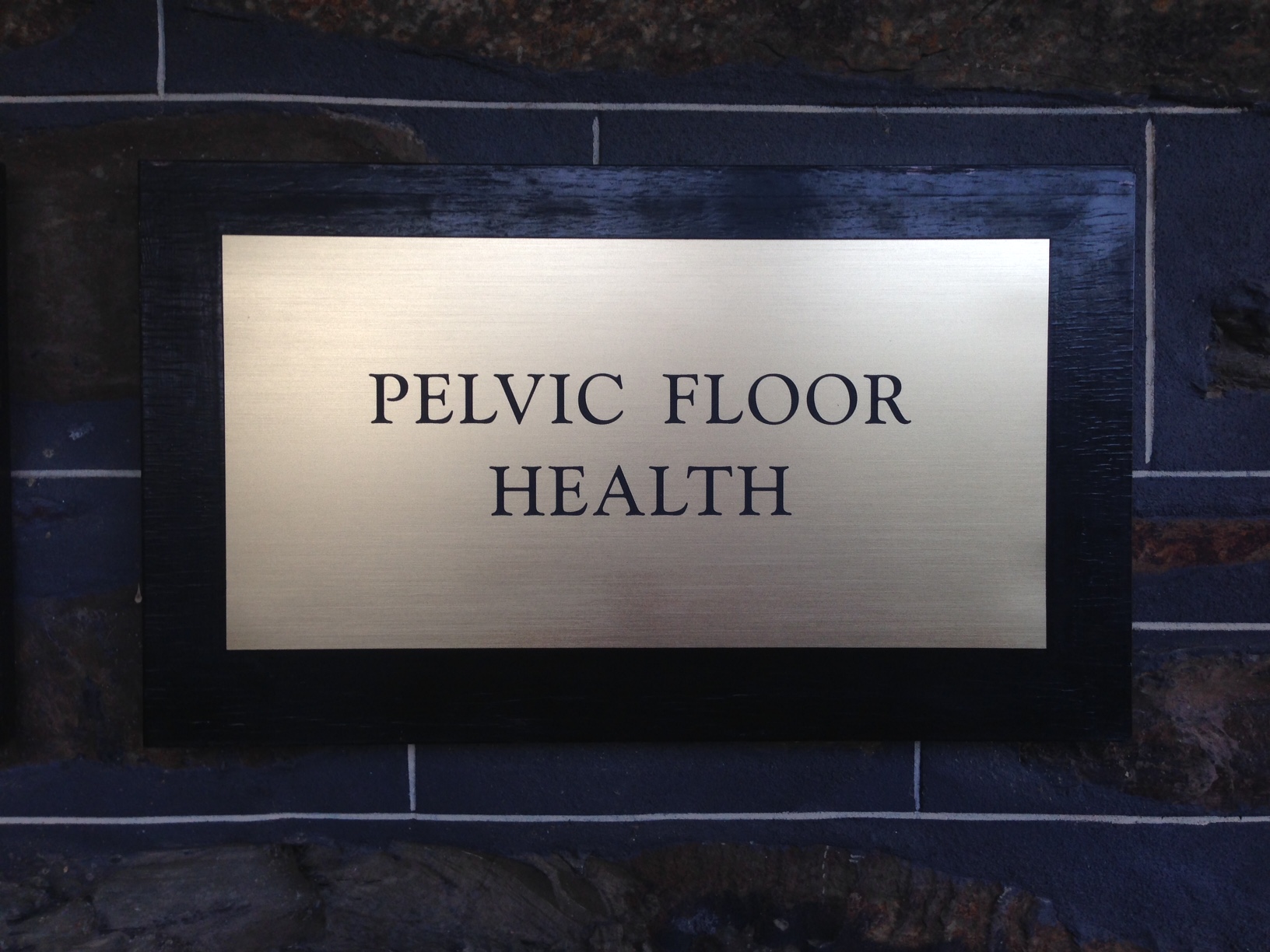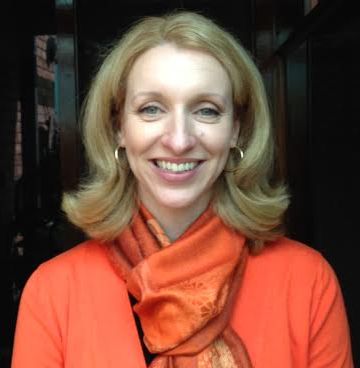 The health of the pelvic floor area directly impacts on bladder and bowel function and comfort within and around the pelvis.
At Pelvic Floor Health, Sonia Scharfbillig combines her knowledge of pelvic health physiotherapy and musculoskeletal physiotherapy to provide comprehensive pelvic floor care.
Pelvic health physiotherapy:
is recommended as first-line treatment for bladder and bowel incontinence by the International Continence Society;
is recommended for improving symptoms of vaginal prolapse;
has been found to improve bladder control before and after prostate surgery;

is an important part of the multidisciplinary management plan for persistent pelvic pain.
Pelvic Floor Health is affiliated with the Adelaide Pelvic Pain Network (adelaidepelvicpainnetwork.org), a multidisciplinary healthcare team for women and men with persistent pelvic pain. Persistent (or chronic) pelvic pain can be extremely debilitating and often requires input from more than one health professional. Sonia works closely and meets regularly with the members of the Adelaide Pelvic Pain Network to ensure complete care is maintained.
Pelvic Floor Health is located at:
29 Warwick Street, Walkerville SA 5081
Phone: (08) 8344 9239
Fax: (08) 8342 9711
Email: sonia@pelvicfloorhealth.net.au
Sonia also consults from Pain Med SA once per month.
Pain Med SA is located at:
5 Greenhill Road
Wayville SA 5034
Phone: (08) 8340 7733
Fax: (08) 8340 4488
Email: administration@painmedsa.com
Online or phone consultations are also available at Pelvic Floor Health.
Please call 8344 9239 or email sonia@pelvicfloorhealth.net.au to find out more.